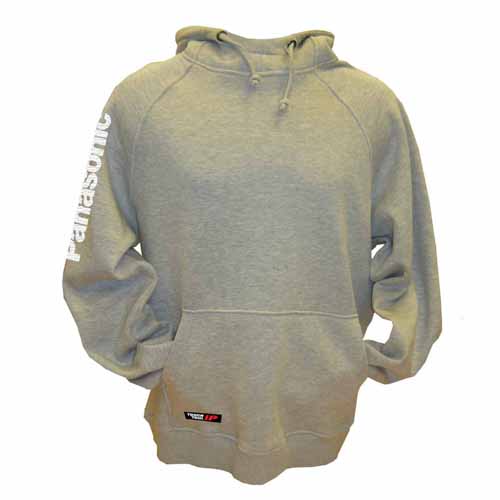 The Panasonic EY 7442 Drill Driver  is currently available from Kelvin Power Tools at only £189.00 +VAT. Plus, for a limited time only, when you purchase this high spec drill driver you get a free Panasonic hoodie! This warm, quality hoodie is perfect for keeping warm on site at this time of year. 
 The EY 7442 is part of the new Tough Tool IP range, which makes it suitable for working in even the toughest conditions. It features the new Panasonic 4 brush motor, delivering outstanding performance in both speed stability and torque, and has other handy features such as an integrated LED and variable speed control. 
Find out more about our range of Panasonic power tools on our website. For more information please call 0141 883 4794 or email sales@kelvinpowertools.com.