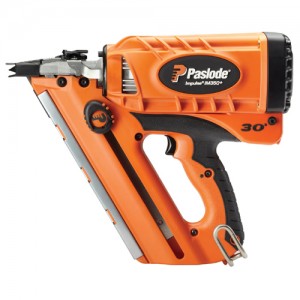 After a long break our Paslode Training Days are back, starting with a couple of sessions on Friday 30th November. Training sessions like this are essential for anyone who uses a Paslode or Spit tool on a regular basis, as they provide you with a "ticket" proving that you can operate the tool safely on site. These tickets are essential health and safety requirements for most jobsites, as nail guns can be incredibly dangerous if used incorrectly or carelessly. The training is provided by official members of ITW staff, so you can be sure that you are receiving top quality service from a knowledgable professional.
 There will be two sessions this Friday:
SPIT PULSA training will commence at 12 noon
PASLODE training will commence at 1:30pm
You can attend either or both of these training sessions, and feel free to use this as a chance to take a look around our showroom and take advantage of some special Demo Day Deals. See you there!