Buckler Cushioned Boot Socks (6-12)
These Buckler Boots full cushion socks provide excellent cushioning and insulation for your feet, making the art of getting your work boots to fit properly much easier. These socks are mid-calf length and come in one size which fits sizes 7-12.
What are the main features of these full cushion buckler socks?
Outstanding cushion effect and insulation
Durable wool mix material
Terry loop knit wool lining
Mid-calf length
One size: fits sizes 7-12
Colour: black
Quantity: 1 pair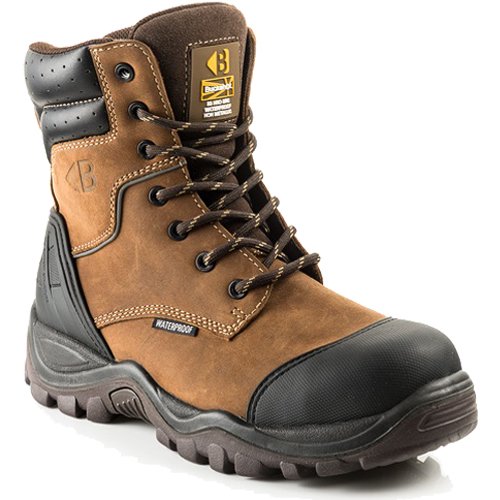 Buckler Boots
Looking for safety boots?
We have a great range
of Buckler boots
Buckler Protective Gloves
Need more safety-wear?
Try Buckler's high
quality Handguardz