How should you Choose Which Die Grinder you Need?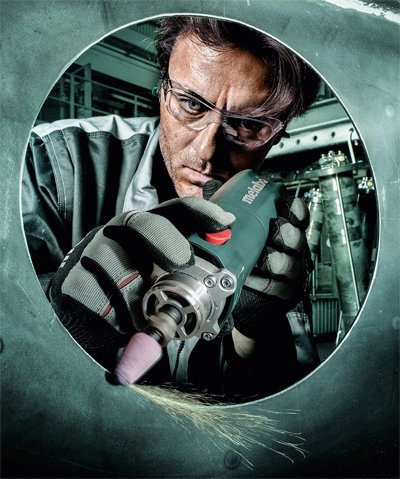 At Kelvin Power Tools, we supply a great straight grinder range from Bosch and Metabo. If you are not sure exactly what you're looking for you could consider the following aspects of each tool which might help you find the right die grinder:-
Size: are you likely to do much work in spaces that require a very compact tool?
Power: do you require high torque, or is speed more of a focus?
Safety: straight grinders often have different levels of safety, and it is important to consider what level you are happy with before making a purchase
Durability: is the tool likely to be used a lot in very tough conditions?
Have you considered cordless?
We also supply cordless die grinders that may offer the best solution for you if mobility and flexibility are priorities over power output. To see our selection of cordless grinders click here.
We're here to help
If you have any questions about a straight grinder, then please feel free to contact us. We have a team of experts on hand who will be happy to help!