Do you need your Nail Gun Repaired?
Are you having trouble finding a fast, reliable and well-priced repair service for your nail gun?
That's exactly what Kelvin Power Tools is here to offer!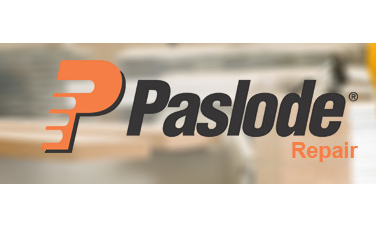 You may or may not be aware of our dedicated Paslode nail gun service which we've been offering across the UK for years now. Well now we've expanded on this by offering a nail gun repair service for DeWalt, Makita and Hitachi nail guns too. It provides you with a simple and easy solution which will have your trusty nail gun working at its best and prolong its service life so you're getting the most out of it.
How does it work?

It is a UK wide collect and return service operated via courier. We can pick it up your nail gun and then deliver it back to you. This makes it super easy for you to use, all you need to do is get in touch with us.
We arrange the collection of your nail gun via courier from any UK address you choose.
It's then brought to our service centre in Glasgow where our certified fitters complete a full service on your nail gun.
It's also cleaned and rigorously tested before being delivered back to you, good as new! And usually you will have it back within just two working days of when it gets to us.
Want to know more about our nail gun repair service?
Find the details of our nail gun repair service here on our website. You can also see all the great customer feedback we get for our Paslode repairs. We're proud to offer you a service that is fast, effective and well-priced.
Book Now
We're taking bookings now so if you have any DeWalt, Hitachi or Makita nail guns you want serviced, call us on 07818 214 483 or email us with details of how to contact you at workshop@kelvinpowertools.com.