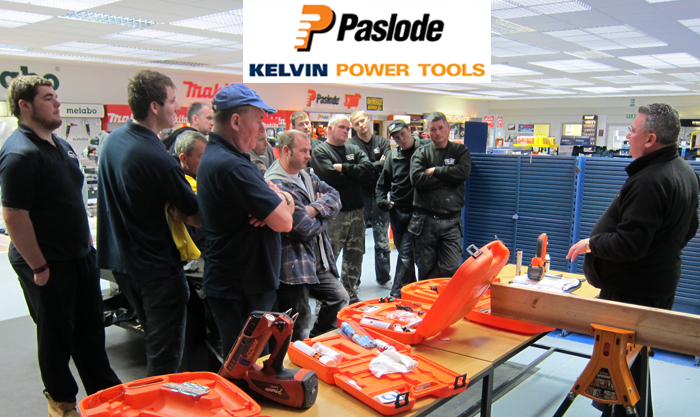 Here at Kelvin Power Tools, we provide training with a Paslode representative who will show you how to properly use all Paslode nail guns. You will receive a certificate that is valid for 2 years to prove that you have successfully completed your training.
Our Paslode training is held in our store which is located in Hillington Industrial Estate, Glasgow. Each training session last for roughly 1-2 hours and is completed in small groups of around 10-15 people for a better learning experience.
Our Paslode training is available to anyone! It costs around £35 per head to book a place at one of our training sessions. We offer excellent discounts on this price to our regular customers and we also offer group discounts for larger parties within councils, companies, etc. Contact us to enquire about regular customer or group bookings.
Visit our Demo Day Diary to see when our next Paslode training session is and to book your place!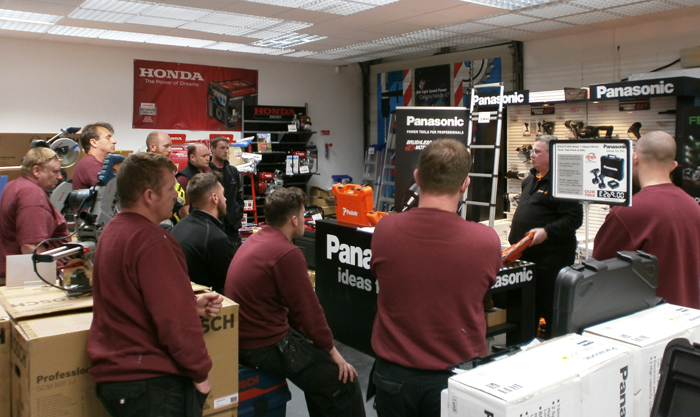 Power Tool Training Requirements for Professionals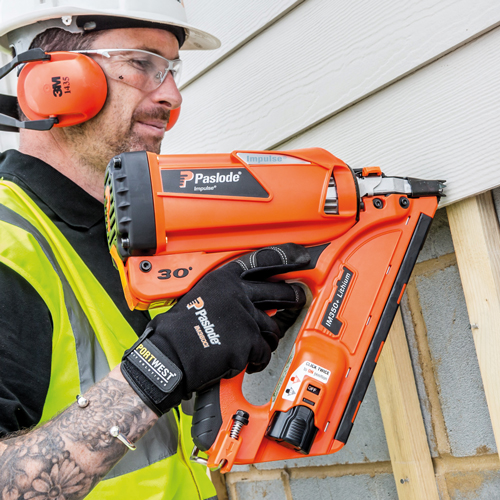 The HSE (Health & Safety Executive) legally requires any professional who is using a nail gun to be suitably trained in the safe use of the tool!
Anyone who is found to be operating a tool without proper training can be prohibited from working and appropriate legal action can be taken against the individual and/or employing company.
Thankfully, ITW offers the resources you need to get trained and certified in the safe use of their Paslode nail guns!
About Kelvin Power Tools

Kelvin Power Tools is a professional power tool specialist. For over 38 years, we have been supplying power tools to professionals, supported by our fully approved tool service and repair centre.
Visit our website to see our great range of tools, equipment, accessories and consumables!
We are also a Paslode Approved Service and Repair Centre. We will collect, repair and return your Paslode nail gun from any location in the UK, with a quick turnaround of about 3-4 working days!
Visit our website for more information about our Paslode Repair Service!