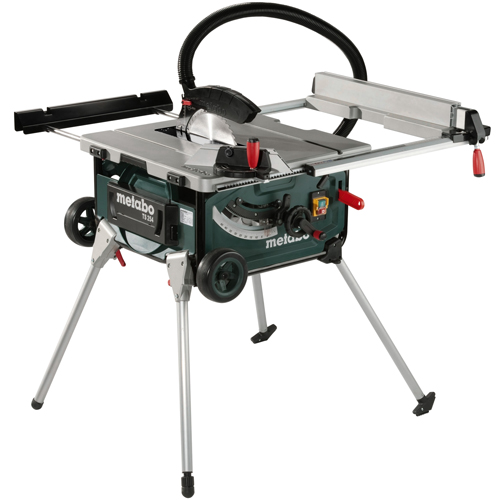 As there has been a huge amount of interest in this great saw, we thought it best to update you all on what's happening with it.
Demand has been incredible for this machine, and Metabo are selling out of them as fast as they can produce them. We have already sold most of the two stock deliveries we have received to customers who have been waiting since the saw's release, but at the time of writing we still have a few saws left in stock.
Once we and other dealers sell the few machines we have in stock there will be none left – either with us or with Metabo – for at least 2 weeks, so it's best to buy as soon as you can!